Athena
Our classic design for patio and balcony: stable, functional, and proven thousands of times over
The Monarch appeals for its easy operation, attractive appearance and, last but not least, it's a great value for the money. The open bearing rod and the fabric roll are protected from corrosion by a special galvanizing treatment. Thanks to a powder-coated and/or anodized aluminum hinged arm, and robust vertical impact securing, this awning is resilient against weather impacts.
The Benefits of Spettmann
Quality custom-made awning
Quick delivery
Simple DIY installation
Large selection of fabrics – various accessories
Replaceable fabric
Maintenance-free
5 year warranty
Easy to operate crank pitch between 0 and 45 degrees
Robust vertical impact protection against wind
Available with manual winder, electric motor, remote operated motor
Custom manufacturing down to the last inch
Brackets and fittings included in delivery package
"The Monarch open awning by Spettmann is a perfect solution for many garden light and temperature control goals. Create the perfect awning for your needs by adding some of the many options available.
The special thing about the Drop-Valance awning is its vertically lowerable edging. It protects against curious neighbors, and it guarantees optimal protection from glare even when the sun is low in the sky.
Edging lowerable by up to approximately 6' / 180 cm
Lower rod on edging for stability in wind
Custom manufacturing down to the last inch
Extendable valance shade
The Crank Pitch will protect you from sunlight at any time of day. The expanded pitch adjustment makes it easy for you to adjust the position of the awning to suit the location of the sun in the sky
Continuous pitch adjustment between 0 and 45 degrees
Easy manual operation
Custom manufacturing down to the last inch
Brackets and fittings included in delivery package
No patio is too deep for the XXL. The extremely generous depth, together with a narrow width, makes it the ideal shade option for narrow, low balconies.
Extra depth, up to 12' / 360 cm
Robust hinged arms placed on top of each other
Custom manufacturing down to the last inch
Brackets and fittings included in delivery package
Extendable valance shade
Spettmann Basic
Electric Motor with Switch
The push of a button and a 120 volt connection are enough, and in just a few seconds, your patio on door/window will be transformed into a shady outdoor area. An electric motor integrated into the fabric roll makes it possible. Quietly and conveniently.
Spettmann Plus
Electric Motor with Remote and Emergency Manual Override
There is construction work going on outside your home and suddenly the power supply is interrupted. For cases like these, Spettmann offers an electric motor with an additional manual winder. So even if worst comes to worst, you'll be well equipped.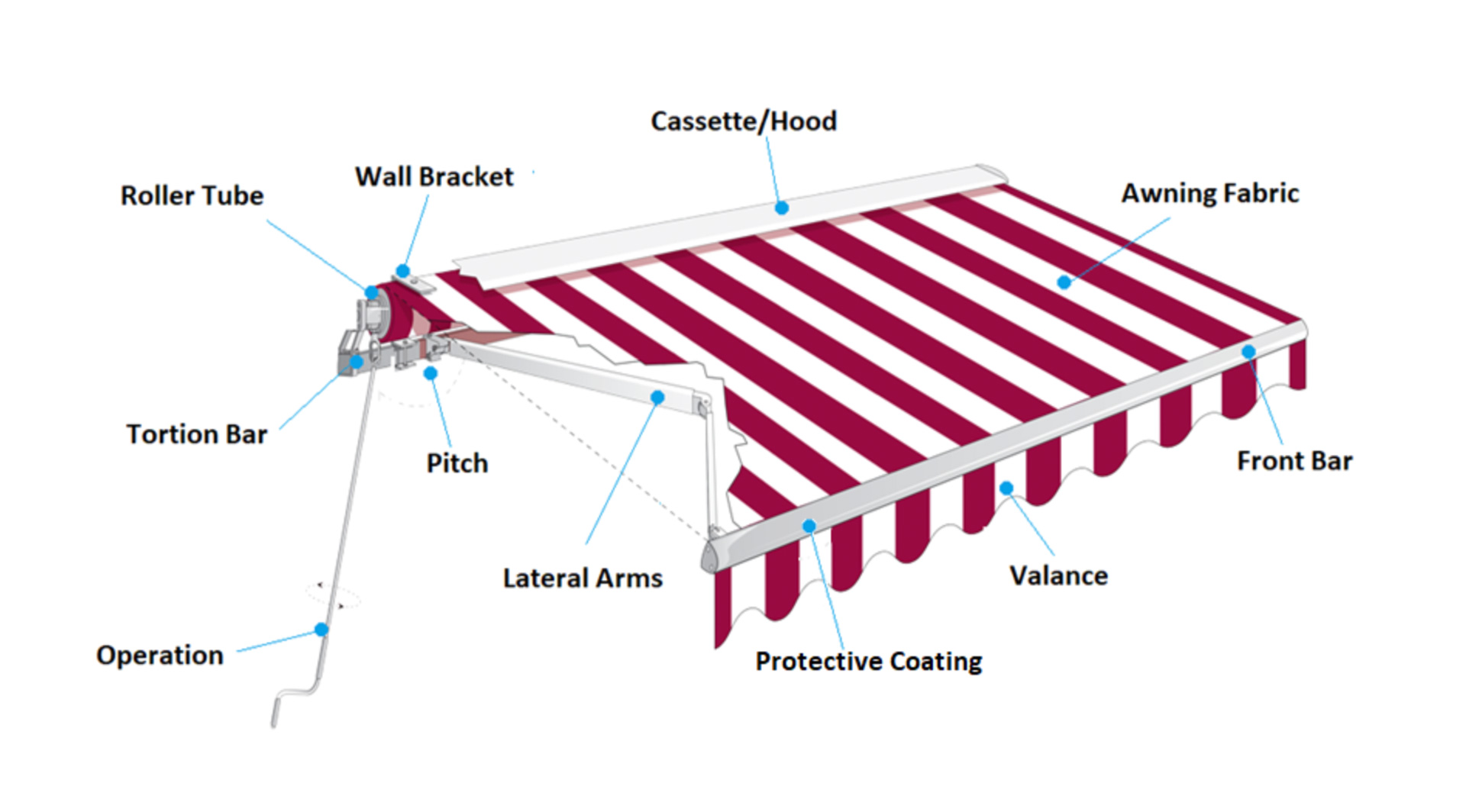 Roller Tube
We carry both 70mm @ 20' & 78mm @ 23' fabric roller tubes. They are roll formed using galvanized steel to precise dimensions with a thickness gauge of .047 – .057 inches.
Wall Bracket
Spettmann offers installation brackets for walls, ceilings, roofs & rafters. Made from the highest grade of Aluminum.
Cassette/Hood
Protecting the fabric is very important for long lasting shade. We offer a hood for the basic open style awnings to a semi-cassette and a full cassette for maximum protection.
Awning Fabric
The awning fabric provides comfortable shade and protection UV rays and glare. The fabric Spettmann offers are made of fade and weather resistant material.
Front Bar
The front bar forms the front edge of the awning and helps keep the fabric straight and taut. The front bar is made of extruded aluminum.
Valance
The valance not only provides an attractive face for the awning but also additional shade as the sun sets in the evening.
Protective Coating
All our awning component parts are protected with the highest quality of powder coating that will provide years of enjoyment.
Lateral Arms
The arms, with internal springs, extends and retracts the awning. The arms continuously apply tension on the fabric keeping the fabric straight and taut.
Operation
The awning can be operated using a manual gear drive or electric motor. The motor can be operated by a remote control or a wall switch
Pitch
The range of pitch on our awning is 0 to 45 degrees, however, we recommend 15 degrees. We carry the standard adjustable pitch unit along with various crank pitch units.
Torsion Bar
The torsion bar is the foundation of the awning. All the load and stress is transferred onto the torsion bar, so it is important to have a strong and secure torsion bar.
Width Sizes: Standard 8' – 20' (custom sizes are available, over 20' requires a splice)
Projections: 6', 8', 10', 12' & 13'
Operations: Gear Drive or motorized available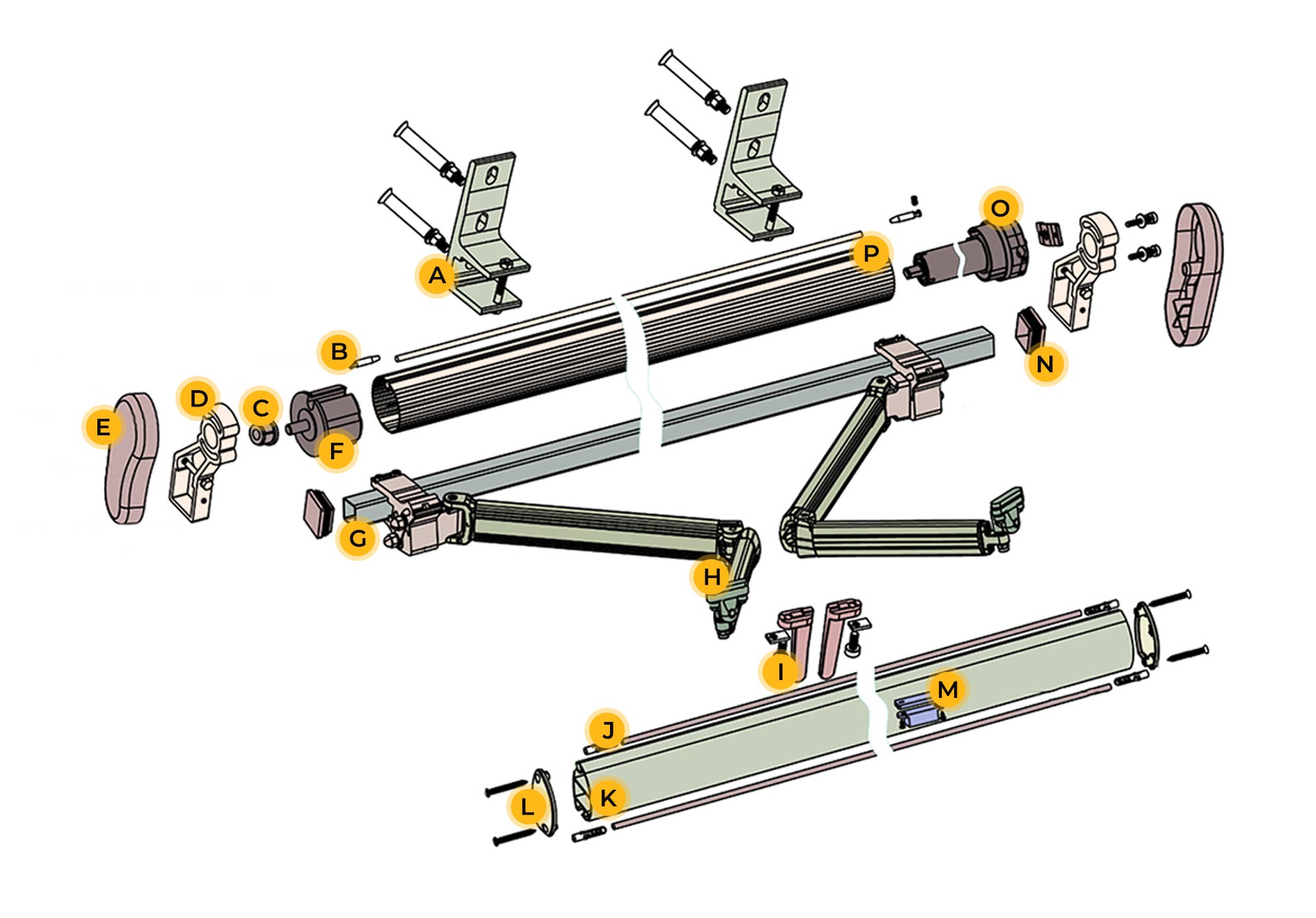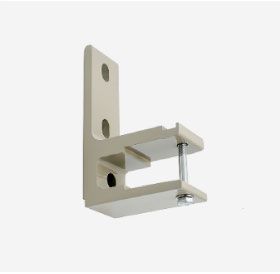 A
Wall Mount Bracket
WALBRK-F2SD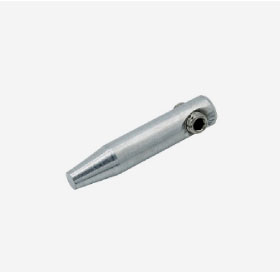 B
Fabric Lock-Aluminum
FRTBAR-ALOCK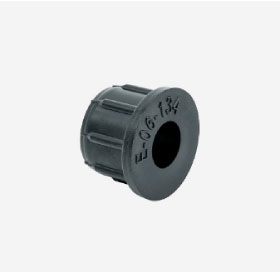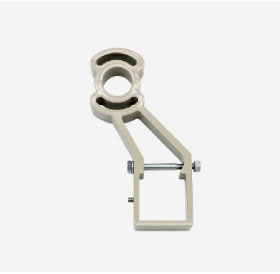 D
Tube Bracket
TUBBRK-1SD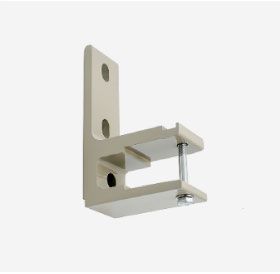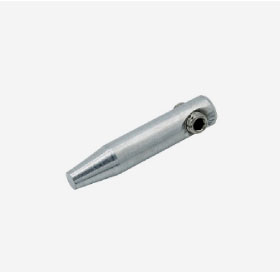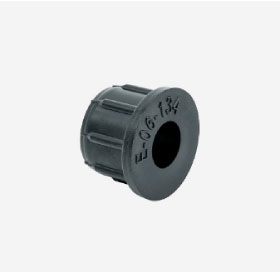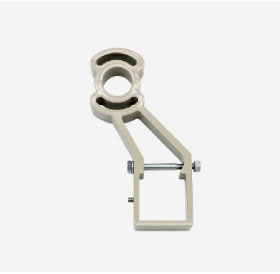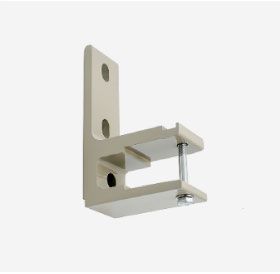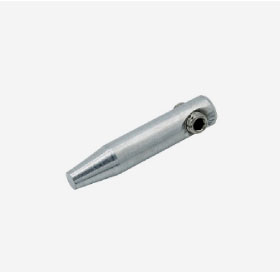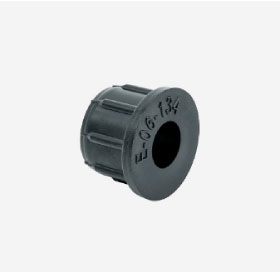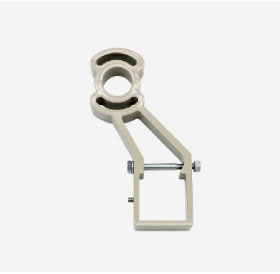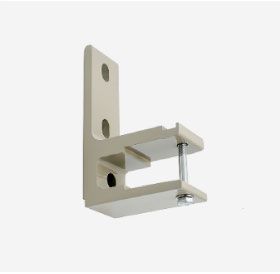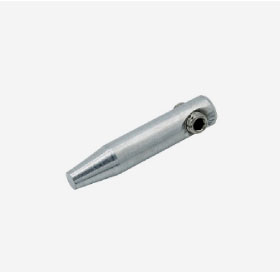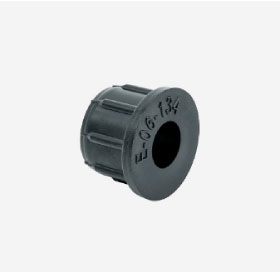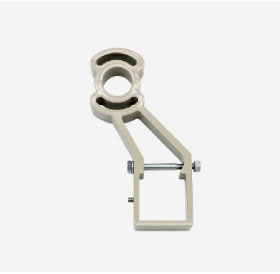 The Printing Press inventor – Popularized our civilization
What is Truth? Truth is something so noble that if God could turn aside from it. I would keep the truth and turn aside from God. Said by Gutenberg
Johannes Gutenberg, in full Johann Gensfleisch zur Laden zum Gutenberg, (born 14th century, Mainz [Germany]—died probably February 3, 1468, Mainz), German craftsman and inventor who originated a method of printing from movable type. Elements of his invention are thought to have included a metal alloy that could melt readily and cool quickly to form durable reusable type, an oil-based ink that could be made sufficiently thick to adhere well to metal type and transfer well to vellum or paper, and a new press, likely adapted from those used in producing wine, oil, or paper, for applying firm even pressure to printing surfaces. None of these features existed in the European technique used up to that time for stamping letters on various surfaces or in woodblock printing. Gutenberg's printing press was considered a history-changing invention, making books widely accessible and ushering in an "information revolution."
The use of movable type was a marked improvement on the handwritten manuscript, which was the existing method of book production in Europe, and upon woodblock printing, and revolutionized European book-making. Gutenberg's printing technology spread rapidly throughout Europe and later the world. His major work, the Gutenberg Bible (also known as the 42-line Bible), was the first printed version of the Bible and has been acclaimed for its high aesthetic and technical quality.
Without Gutenberg's revolutionary invention and his continuous & unrelenting efforts we will not have books, newspapers, etc. that carry our civilizations from generation to generations. He made education possible and affordable.